A man has been jailed for eight weeks and handed a Criminal Behaviour Order (CBO) after persistently begging in Norwich, breaching the terms of his ASBO.
30-year-old Carl Horth of no fixed address appeared at Norwich Magistrates Court on Monday 26 February 2018 charged with two counts of breaching his ASBO, two counts of criminal damage and one count of breaching a Community Protection Notice (CPN).
Horth pleaded guilty to these offences and was sentenced to eight weeks imprisonment and ordered to pay £115 in compensation.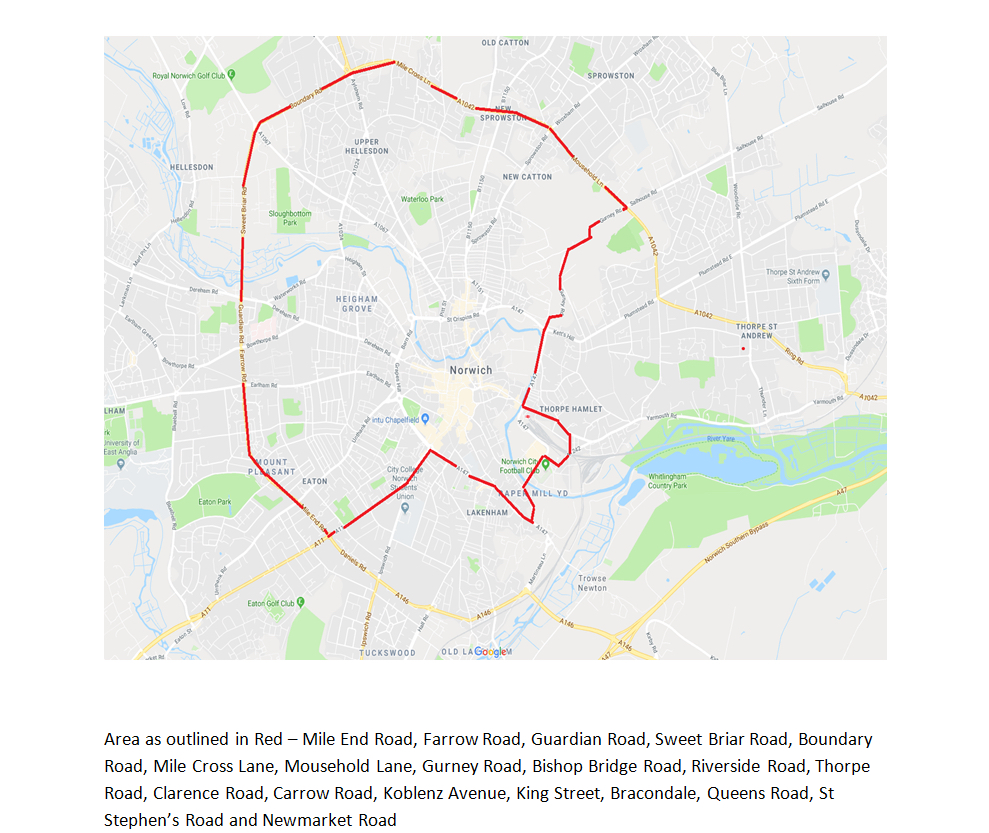 He was also handed a two-year Criminal Behaviour Order with the following condition:
Must not enter the area of Norwich – Mile End Road, Farrow Road, Guardian Road, Sweet Briar Road, Boundary Road, Mile Cross Lane, Mousehold Lane, Gurney Road, Bishop Bridge Road, Riverside Road, Thorpe Road, Clarence Road, Carrow Road, Koblenz Avenue, King Street, Bracondale, Queens Road, St Stephen's Road and Newmarket Road unless attending a pre-arranged appointment (such as with probation, solicitors, court or police. Proof of appointment must be presented to officers)
The CBO is in addition to his indefinite ASBO.
Superintendent Dave Marshall said: "Officers in Norwich are working hard to respond to complaints of persistent begging and anti-social behaviour in the city.
"I hope the sentencing of Horth reassures local residents and those visiting and working in the city that we will take action and seek prosecution against those who continue to break the law."